Visit Acuity Surplus Lighting to purchase limited quantities of our discontinued lighting fixtures at clearance prices, while supplies last!
Buy Now!
Lithonia Lighting® has been the Best Value in Lighting™ for over 75 years.
Today, we are the #1 selling brand in North America*.​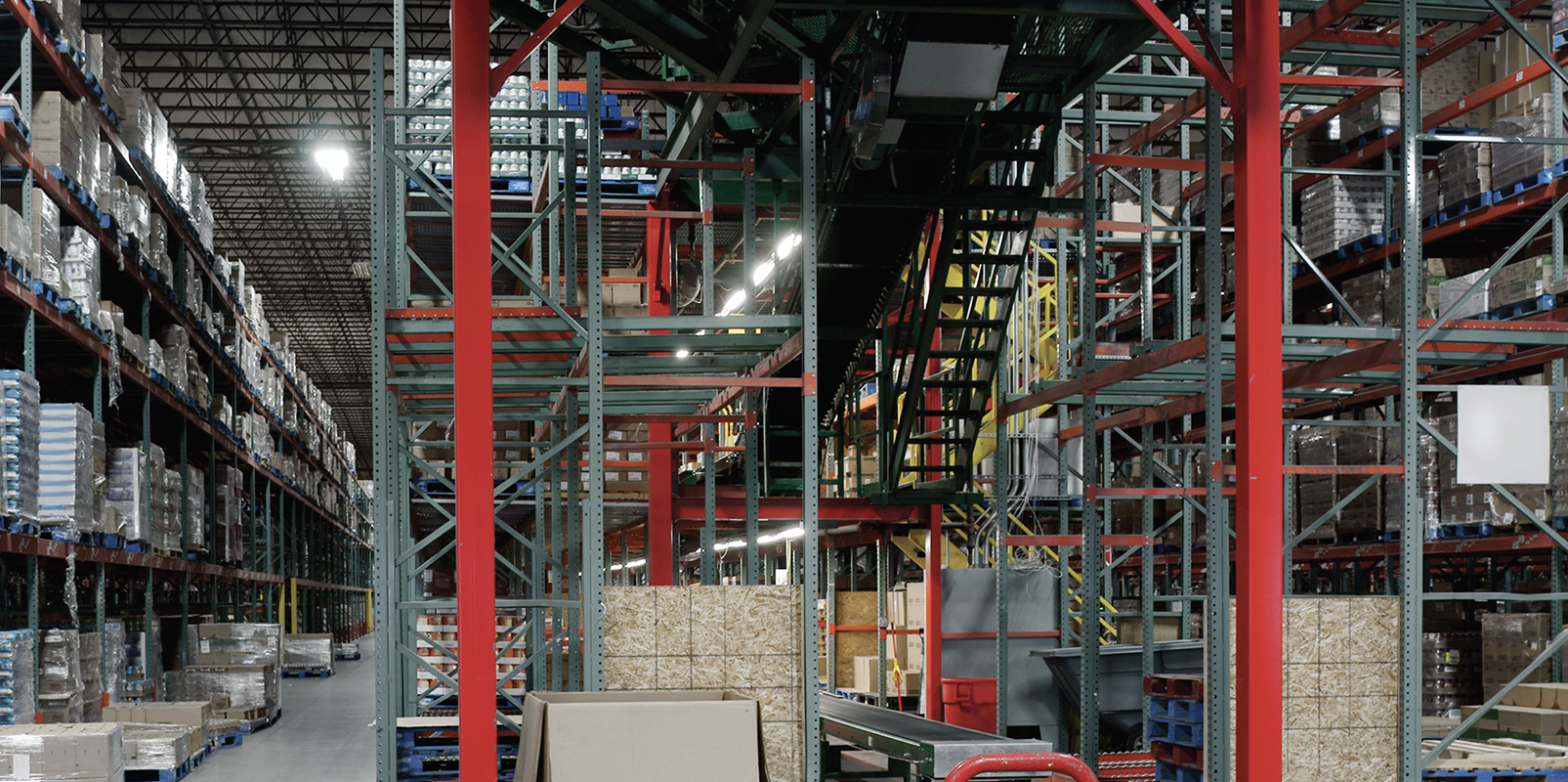 You need solutions FAST. We are LightQuick.
Rely on Acuity Brands to have the most popular products in-stock and ready to ship when you need it. And distributors can better manage inventory, knowing they can quickly replenish their stock, or fulfill an order locally, with no-hassle ordering.