Visualizing lighting fixtures in a space can be a challenge. Determining the size and shape needed takes time and effort.
Now, the Acuity Brands® Augmented Reality (AR) Visualization Tool makes viewing lighting fixtures in your space a breeze! Simply download the app, scan your space, choose your selected fixture, and place the AR fixture where desired.
You can also view the illuminated fixtures and adjust the finishes to visualize a product in your space. To learn more, view the specification sheets for each product directly on the app.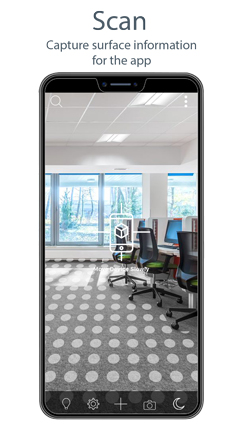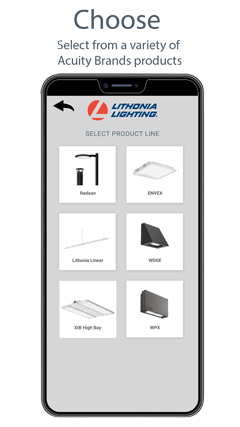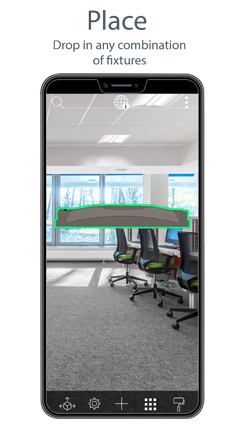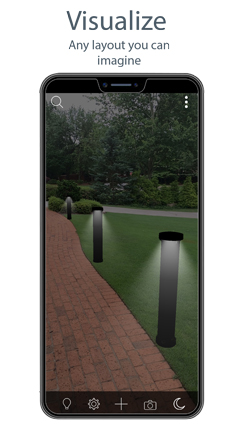 Download the app to see all of the products available!