Lithonia Lighting® has been the Best Value in Lighting™ for over 75 years, providing the industry's broadest line of commercial, industrial, and residential lighting.
Our Switchable White (SWW) portfolio of products is designed to bring you innovation and convenience with CCT (Correlated Color Temperature) Switchable options built right into the fixtures. Choose from a number of easy-to-install indoor or outdoor lighting products designed with switchable technology for trouble-free adaptability and on-site configurability. With a simple flip of the integrated switch, these products provide the ultimate flexibility for all your project needs.

Integrated CCT Switch
The innovative Switchable White feature incorporates a switch for simple color temperature adjustment. Simply toggle the integrated switch to your desired setting.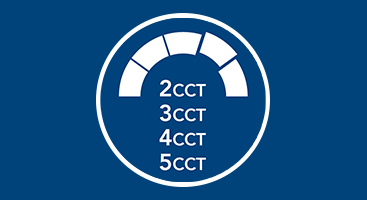 Multiple Color Options
Multiple color options in one fixture, to address specifics across multiple buildings, ceiling heights, spaces or customer preferences.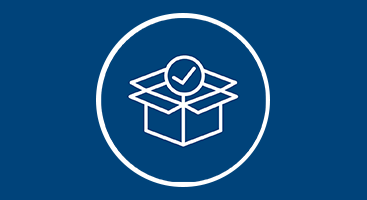 Easy to Stock
Stock the simplest solutions while maximizing shelf space - switch replaces the need to stock several SKUs with just one product, saving time ordering and waiting on delivery of multiple fixtures.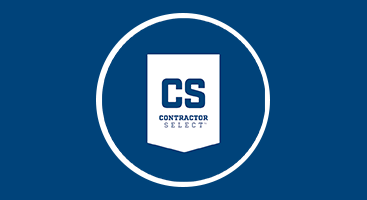 Look for Contractor Select™
Look for Contractor Select™ - stock product availability for same-day shipment from one of our six North American distribution centers.
Look for Contractor Select™
Switchable White Product Portfolio
Join us on Social Media or subscribe to our Mailing List to learn about the latest news!