Suspended Linear Light Fixture from
The Best Value in Lighting
®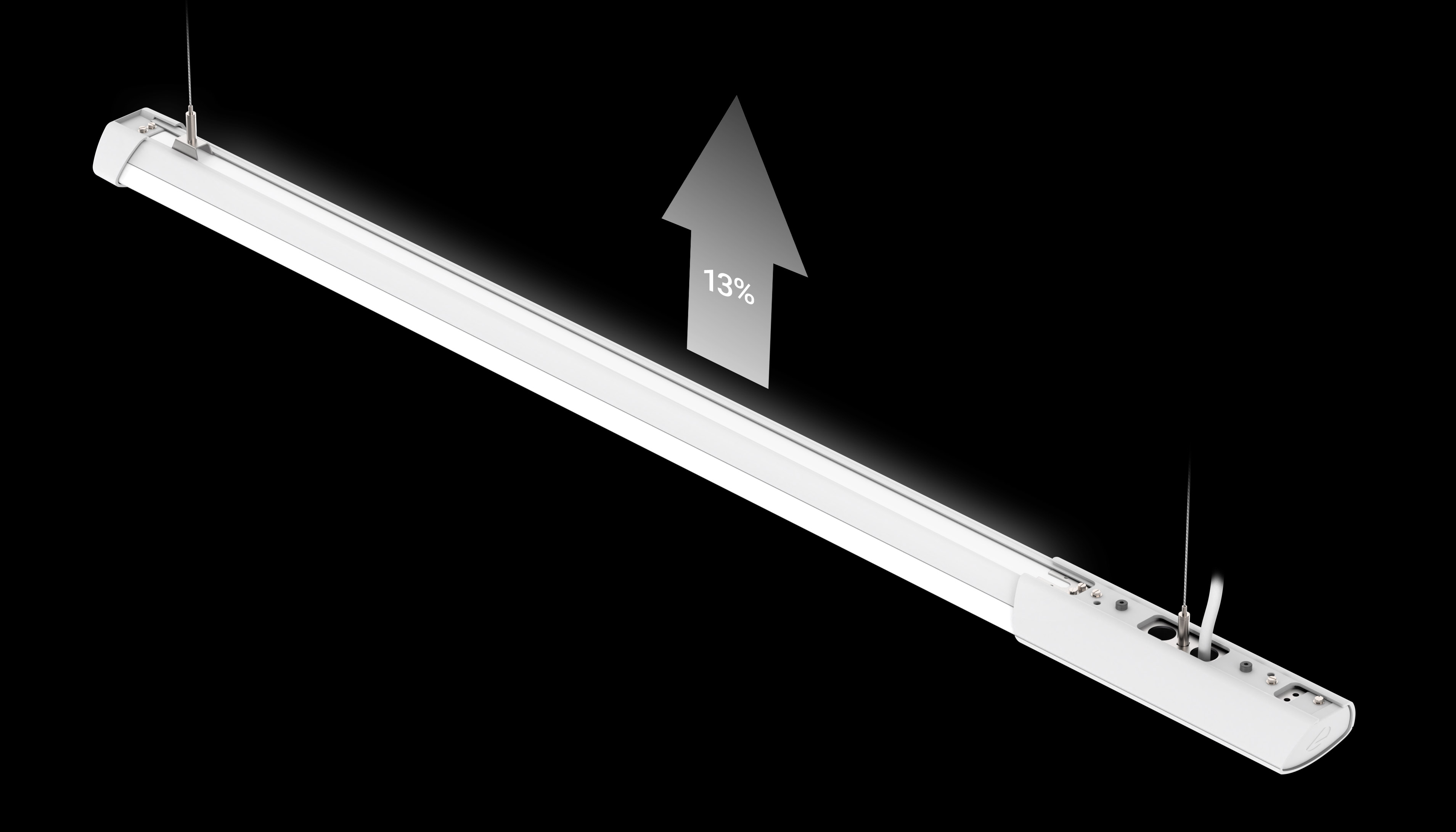 PERFECT FOR ANY CEILING
Lithonia® Linear accommodates various ceiling types and heights of up to 20 feet. Plus, its 13% uplight provides just the right amount of light to eliminate the cave effect in dark ceiling planes or open ceiling spaces.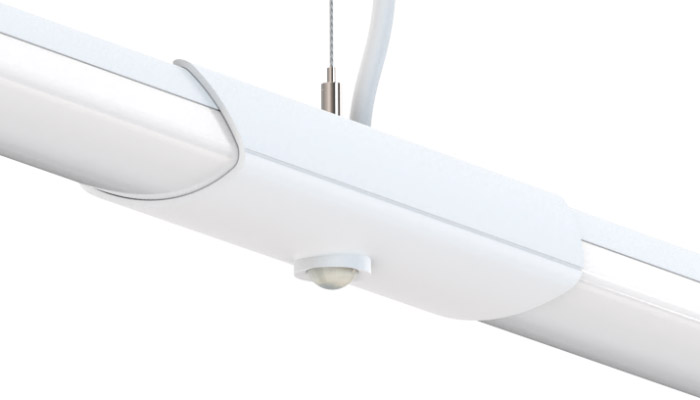 LIGHTING CONTROLS READY
Lithonia® Linear is easy to order and install, and the controls are just as easy with Integrated Controls Options within the SensorSwitch™ JOT, nLight® wired, and nLight® AIR Controls Platforms.
External electronic mounting when conditions apply**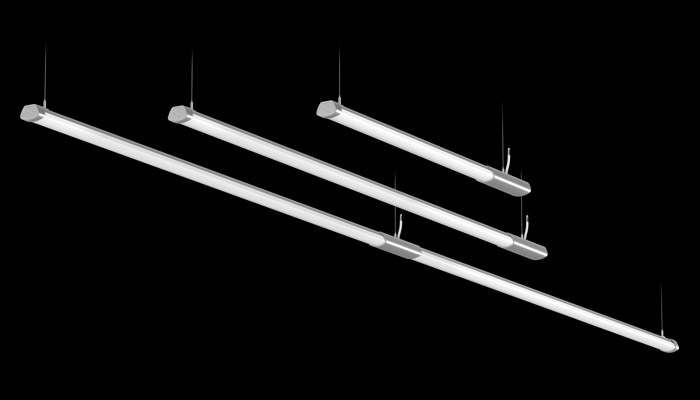 LIGHTWEIGHT
The 4ft fixture weighs 6lbs, the 8ft fixture weighs 8lbs, and the 16ft fixture weighs only 12lbs allowing for simpler installation and less time on the job.
Installs in as Little as 1 Minute per Foot!