SPX™
The Feature-Rich, Recessed Ambient Luminaire
The Product with Personality

Looking for something visually interesting? Or a little more reserved? With SPX you get to choose. Introducing the fully luminous lay-in with multiple optic options, each of which is designed to match the personality of your space.
Match the Personality of Your Space
by Creating a Harmonious Ceiling
Smooth Low-UGR
Visually simple, optically complex, give occupants the ultimate comfortable solution
3D Penrose
Encourage creativity with this repeating pattern
3D Crumple
Visually intriguing – gives the illusion of depth on a flat surface
3D Frame
Maintain balance and the aesthetic appeal of depth
Micro-Prismatic
A traditional look of a prismatic, now available in a fully luminous fixture
3D Center Basket
Make them do a double take - an appearance of a center element while completely flat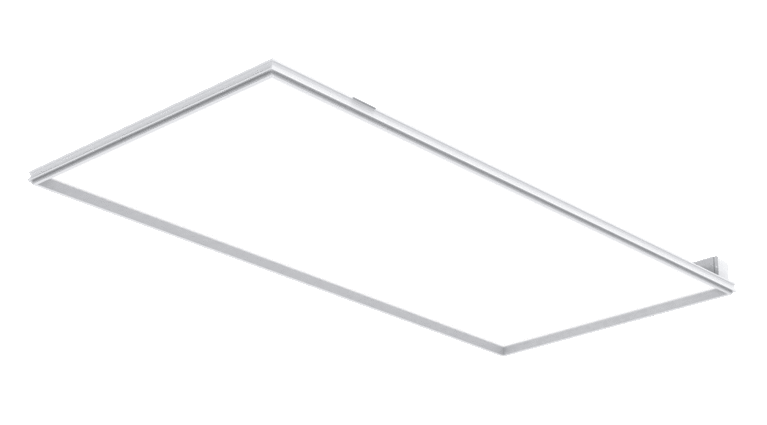 Frame Color Options? Check.Size Options? Check.Integrated Controls? Triple Check.
When selecting your ideal SPX choose from matte white, glossy white, anti-microbial white, black, or natural aluminum frame finish options. All available in 1'x4', 2'x2' and 2'x4'. And it doesn't stop there, embedded controls are available to give your client functionality while maximizing energy efficiencies with nLight®, nLight Air®, SensorSwitch® JOT and VERTEX.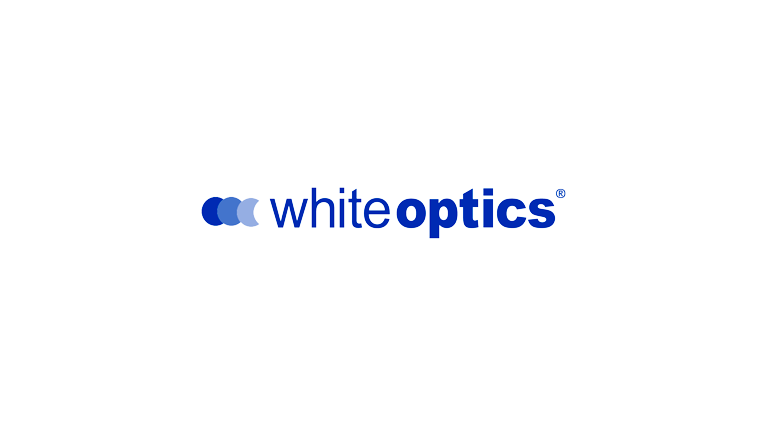 Enabled by White Optics Technology
What You'll Get
Superior Glare Control through precise microstructure optics
Patent-pending 3D lens patterns are enabled by holographic microstructure design
Stable materials for long-lasting, durable performance over the life of the luminaire
Start Specifying SPX Today